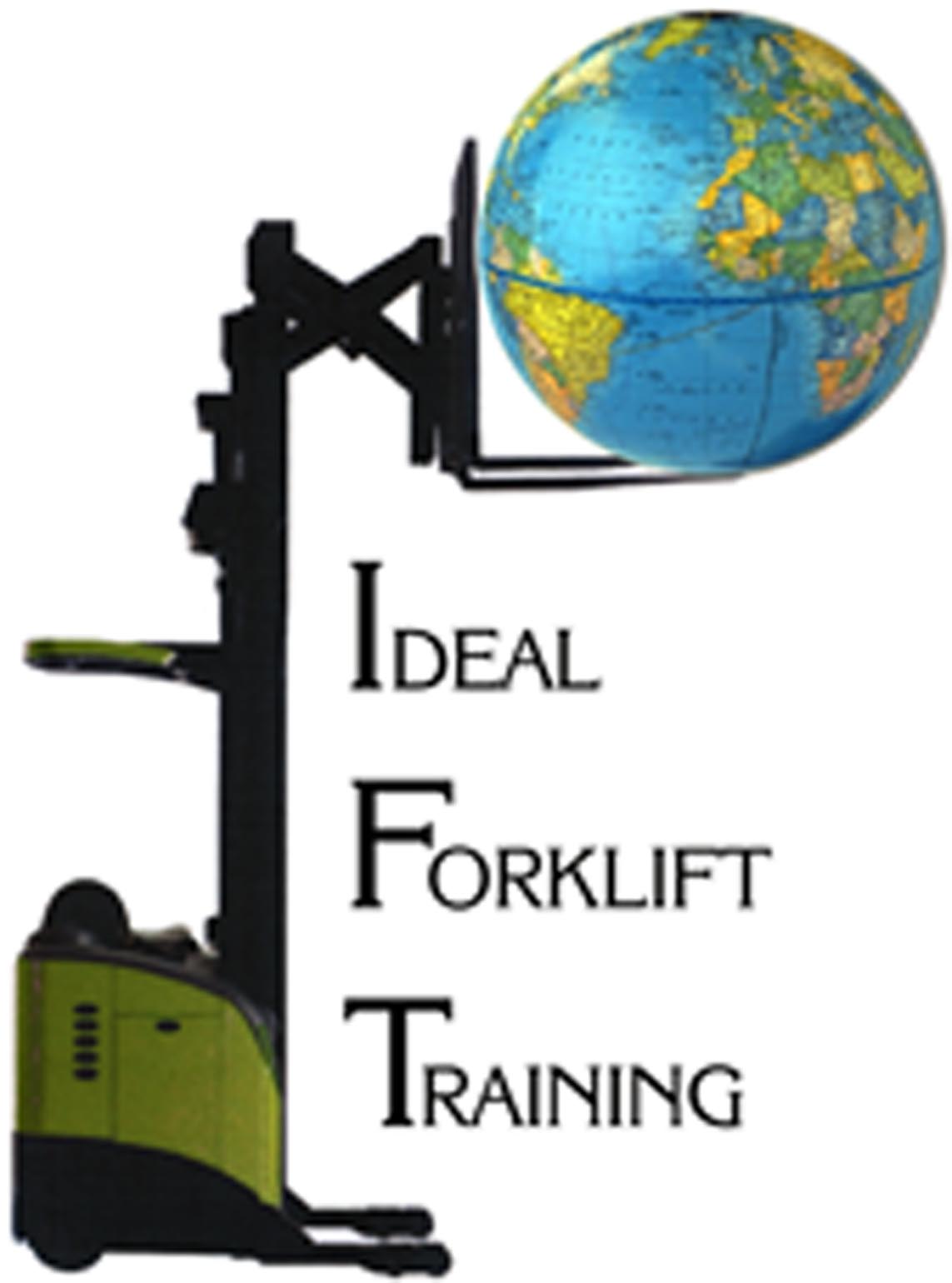 We train on all powered industrial lift trucks: Sit-downs, stand up, reach, stockpickers, pallet movers (low lift, high lift, reach, walkies, riders) telehandlers, battery, propane, gas, diesel, indoor, outdoor, as well as aerial lift platform trucks such as scissor lifts, boom lift trucks, and stationary lifts. If it is powered, and it lifts, we train!
We are a small company, yet we work harder. More so than anyone else. And being a small company, we care. We work diligently to provide the finest forklift training in the region, guaranteed. We are now 19 years old, and have proved over the years that we are the best. We are not involved in the sales, service rentals, leasing, and parts, and training is just a convenience. All we do is train, and do it very well. Our track record of zero incidents proves the quality of training that we provide, because we care, and so should you!
All of our clients rely on us to provide a legitimate assessment of their staffs' qualifications, even though the government puts the onus on the businesses. We have being doing this for almost two decades, and have been accurate each and every time. We determine the competency level on behalf of our clients, since we are the professionals.
Businesses and government depend on Ideal Forklift Training to provide the most comprehensive lift truck safety training to their staff. With our class specific training on the lift trucks that matters most to you, we diligently train and educate your staff on the specific lift truck(s) your staff are required to operate.
We teach safe forklift operations, and a whole lot more. When required, we also teach batteries and propane. Does your current trainer walk into your premise with a propane training cylinder under their arm? Probably not! Most trainers do not understand forklfits themsleves. Some have never even operated a forklfit before. We have. We only deem individuals competent once they have proven to us that they are qualified to operate the lift truck (s). With over 19 years of lift truck training experience, and zero incidents, we are specialists in performing the finest training to the lift truck operators in the region. We do on-site training, 24/7, and test each staff with written tests, as well as practical testing. In most cases, this is a full day event, as the CSA guidelines stipulate.
We are reliable, conscientious, and diligent. We do not cut corners! We provide accurate lift truck safety training, and determine competency. We do not issue permits simply because someone attends the course. They must earn it!
Our rates are competitive, especially when you consider the quality of the training, testing, and post course paperwork we deliver. In most cases, we do invoice with terms.
Our goal is to minimize, or even eliminate forklift related injuries and deaths in the region. This can only happen with the proper forklift training, and supervision once the training has been completed. We provide all of the tools and knowledge to our students so they may return home safely everyday, and we trust that their supervisors will follow through by enforcing the safe practices put forth. Only then can we reach our goal of zero tolerance on forklift related incidents in the workplace.
As an added guarantee of our commitment and knowledge, Danny is one of only four contributing editors, and the sole Canadian, writing articles regarding safety on powered industrial lift trucks for the premier forklift website: www.forkliftaction.com