We only provide the finest forklift training!
YOU drive indoors during inclement weather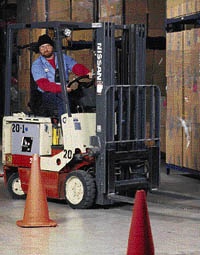 With a maximum of only six students, we offer intensive forklift training on the sit-down counterbalance forklift, both battery and propane. Our full two-day course includes one complete day of classroom instruction on the dynamics and safe operating practices, and a second complete day on practical tutoring, hands-on instruction, and practice. With so few students, everyone receives more than adequate time to learn how to use the forklift.

Our practical sessions will either take place indoors, or outdoors, depending upon climatic conditions. Whether you are novice, rusty, or experienced, we will definitely educate you, and improve your current skills, so you can be the best you can be.

We sincerely care about the health and safety of the operators, and those working around them. For the absolute finest forklift training in the region, make the wise choice, and choose Ideal Forklift Training as your educator on powered industrial forklifts.
And remember, as an operator, the government recently increased your liability from $25,000.00 to $100,000.00 should you be in violation of the Occupational Health and Safety Act. Please ensure when you choose a training firm, choose wisely! A $20.00 savings now may result in a $100,000.00 fine later!

Check out what we teach: click here
Courses are held monthly, on weekends, in the west end of Ottawa.
Upcoming dates are as follows:
Aug 25/26
Sept 15/16
Contact us about our early booking special!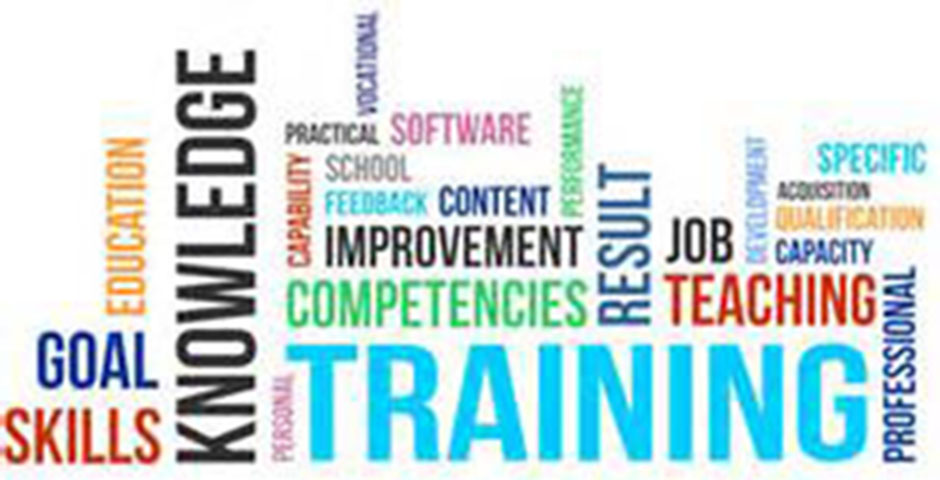 Upon successful course completion, you can expect to receive the following:
Laminated digital photo-ID permit
Attractive/personalized wall certificate
Complete Record of Training
Want to Register? You can contact us here:

By Phone:
James - 613-769-5842
Danny - 613-739-1816
If no answer, please leave a message and your call will be returned promptly.
Email:
registration@idealforklifttraining.com
Or, simply fill out the form below: