.
Although all of our presentations are custom designed for each and every class and sub-class of lift truck, the following represents a typical presentation given for individuals on the sit-down counterbalance forklift propane.

Sign-in, introductions, schedule

Forklift history

Competency, responsibilities, liabilities, statistics


Forklift parts
Engineering principle #1
Engineering principle #2
Engineering principle #3
Data plates, tires, pre-shift inspections
Safe operating rules
Elevators, trailers, loading docks, ramps
Load handling techniques

CSA B335-15
Propane

Day 1 - This course runs a full day, and includes classroom instruction and written testing only.
Day 2 - Dedicated to hands-on instruction, practical tutoring, practice, and testing.
All students will receive the finest safety manuals in the business, prepared for the exact type of lift truck that is presented that day.
Our Services
Professional forklift operator safety training

Safety training on ALL classes of powered industrial lift trucks
Safety training on aerial lift platforms
'Certification' lift trucks and propane. We specialize in the complete training regarding propane. Does your current trainer walk in with a propane cylinder under his/her arm? Probably not.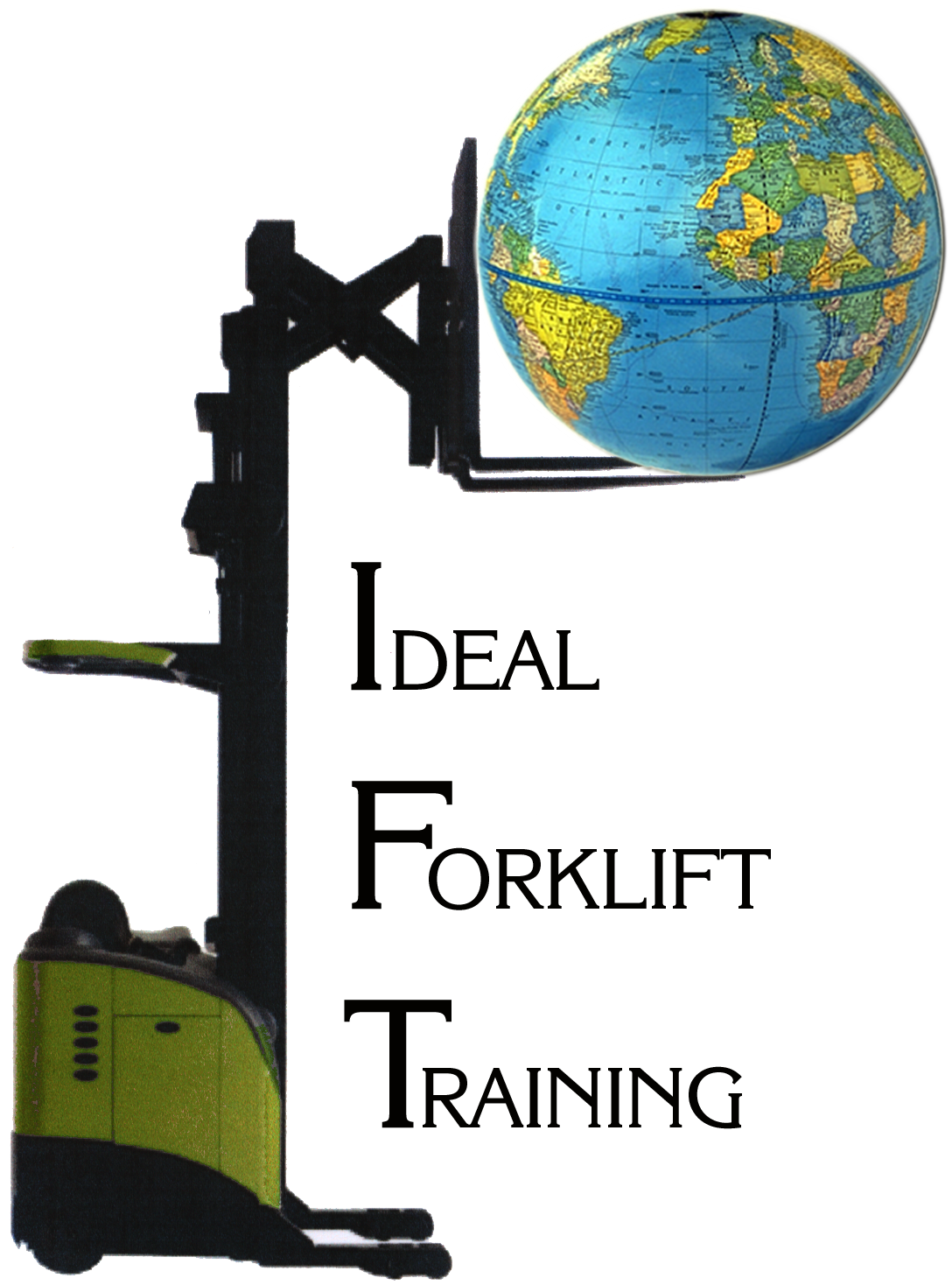 Our rates are very competitive...
Even more so, considering the quality of our training, the post course paperwork, and the timely manner in which it is delivered.
You pay for a service, and not an office or boss!

Contact us today for a free quote. You won't be disappointed.

No worries either! We carry $2,000,000.00 General Commercial Liability.